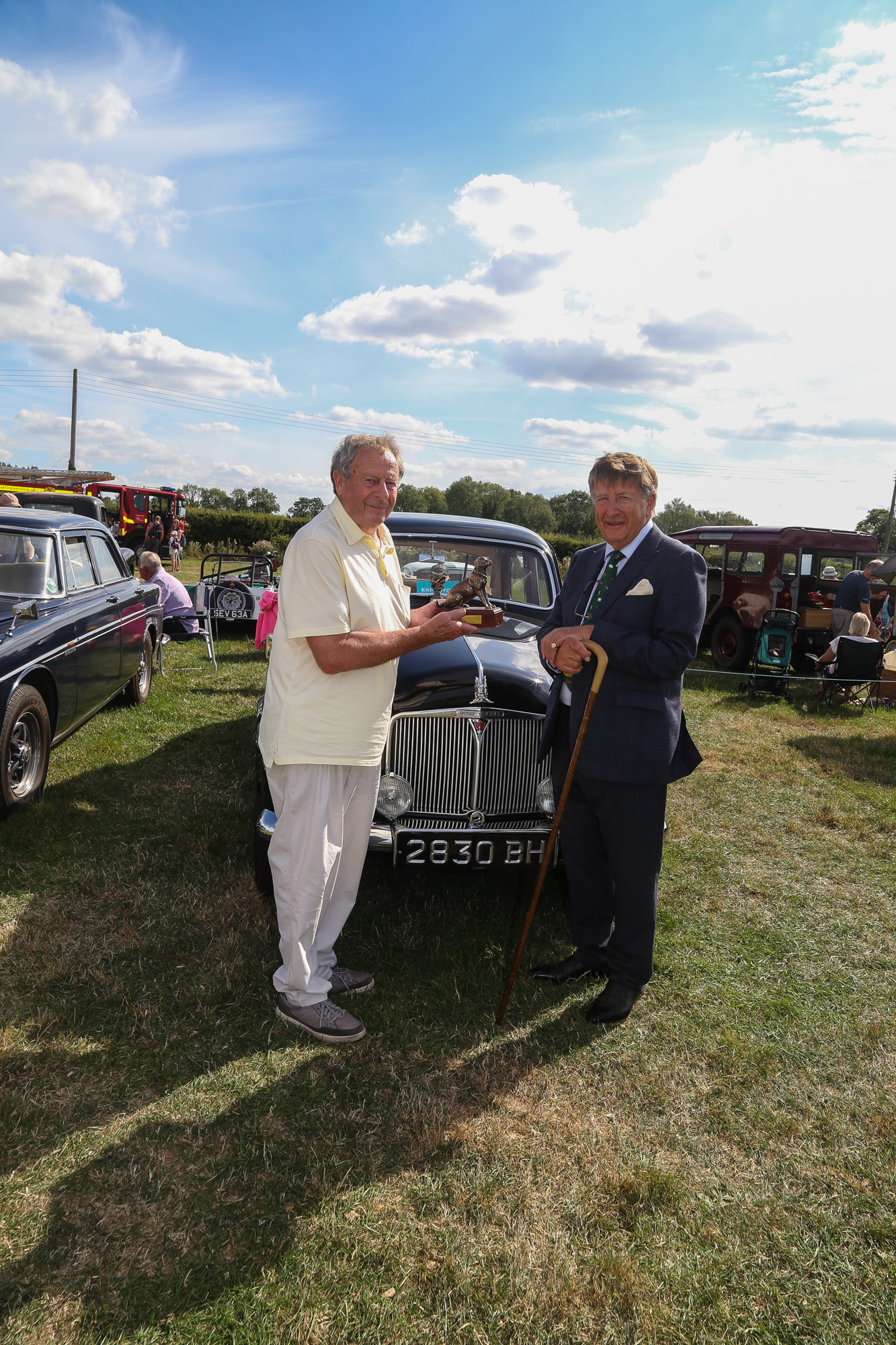 This years show will continue to incorporate best turned out motorised vehicle, tractor, static engine and military vehicle competitions. Entry to the competition is free and automatic for all entries. Please be aware that all entries must be at least 25 years or older, fully insured and must stay on the showground for the duration of the day (9.15am to 5.00pm). A parade of motorized vehicles and tractors may take place in the main arena and all exhibitors are expected to attend if required.
Tractors should enter the show ground via the livestock gate and not via the main gate. The livestock gate is about 200 yards further along the Brandon road, and will be signposted.
If you would like to attend, please read and complete the downloadable form return to the address stated or complete the online form (click link below). Which ever form you complete you will need to send us two stamped addressed envelopes to enable us to send you your Exhibitors passes etc.
Please be aware that entries are limited and are available on a 'first come first served basis'. Two free passes will be allocated for your first exhibit; for additional exhibits one fee pass will be provided to a maximum of 3 per household. Additional passes can be purchased at £12.50 each. Please send a cheque made payable to 'Wayland Agricultural Society' with your completed form.
A commemorative plaque is given to all entrants.
2023 Entry forms:
Contact information
If you have any questions please contact:
Chris Cannon
Phoenix House,
The Arms, Little Cressingham,
IP25 6LZ
chriscannon1950@yahoo.co.uk
mob: 07715 214681 landline: 01953 883587