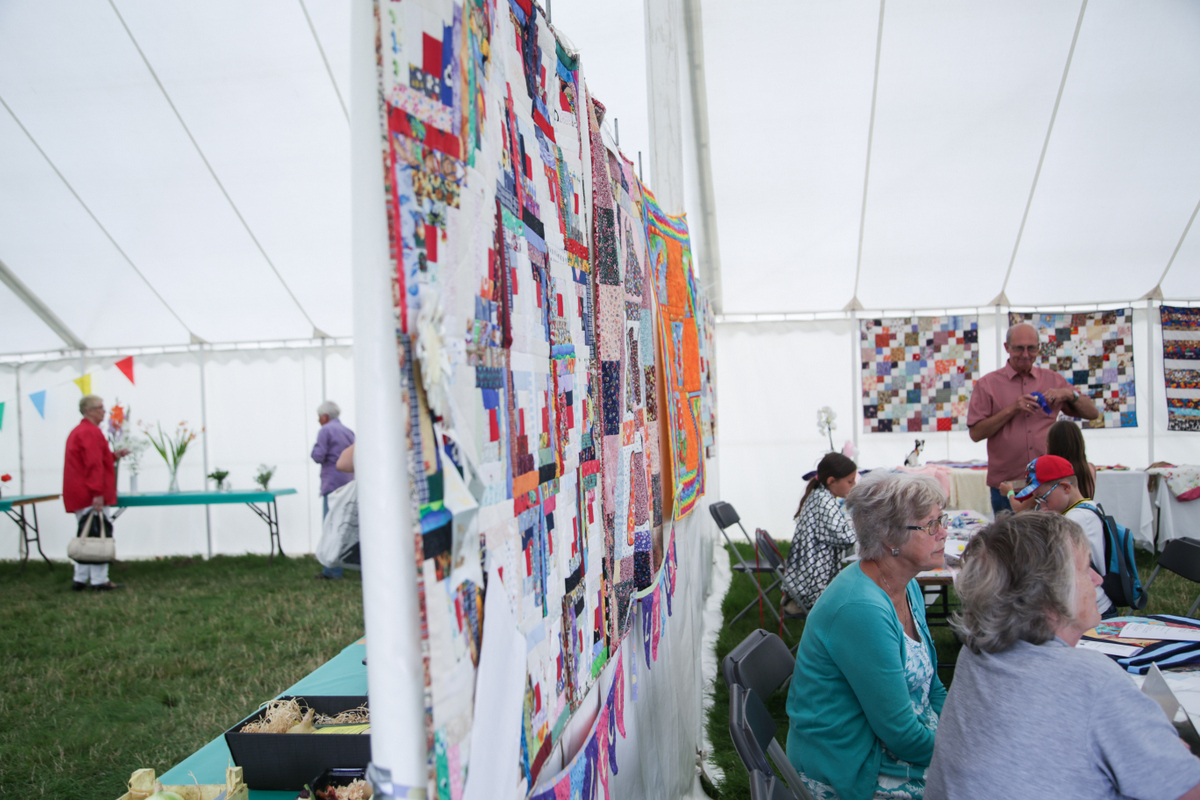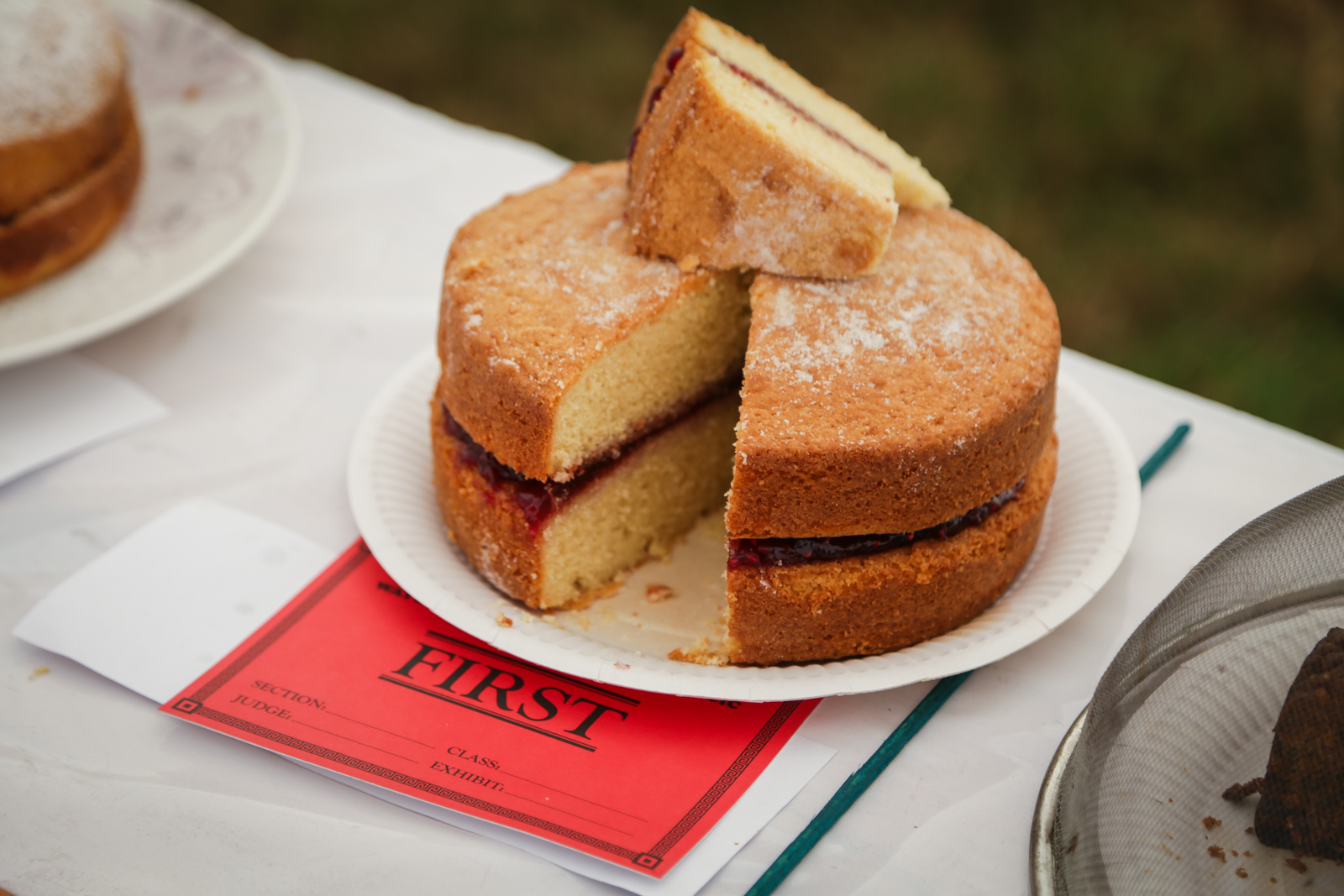 We welcome entries from all!
Our friendly, traditional competitions are open to everyone who grows their own vegetables, makes their own preserves or produces anything listed in the schedule. It's not just for the 'experts' so no one should feel excluded as we welcome entries from all.
Martyn Davey
Once again this year, we are very happy to have Martyn Davey as our judge for the Horticultural Section. Martyn is the former Head of Horticulture and Design at Easton College and has been a regular judge at the Wayland Show for many years.
Katharine Wolstenholme
We are very pleased to announce that we have Katharine Wolstenholme as our judge for the Cookery Section this year. Katharine is a niece of the current Lord Walsingham whose ancestors are believed to have started the Wayland Show back in the 1700s.
"My memories of the Wayland Show go back to my childhood when we used to come and stay with my grandparents at Merton. When we returned to Norfolk in the 1970s my father (William Garnier) joined the show committee and we still have several of his Wayland Show handmade signs in our barn.
My mother (Lavender Garnier) used to help at the show too and we were all involved in some way or other. After my mother's death I too moved back to Norfolk in 2011 and live in a house built by my de Grey ancestors. I have carried on my mother's B&B business and have expanded to now offer cream teas and we have also become a licensed wedding venue. As an army wife my mother taught me the importance of hospitality and spontaneous entertaining and although her cooking was terrible she instilled in me a love a cooking and entertaining – something I'm proud to offer anyone who comes to College Farm.
I am delighted to be a judge for the cookery section this year, carrying on my family's long association with the Wayland Show."
Lois Gill
The Craft Section is going to be judged by the very talented Lois Gill who is a member of the Petal and Purl knitting group and was the creative director of the beautiful knitted figures displayed at several Wayland churches this summer. There will be a display of some of the items in our Craft tent.
The Horticulture, Cookery and Crafts section entry co-ordinator is Sue Thomas.
Tel: 01953 881683
Email: dst.carbrooke@sky.com
Competitions for Children
Children's competitions, for those up to 16 year old, are free to enter. Details are provided on the form which can be viewed and/or downloaded below.
Delivery and collection of exhibits: Exhibits should be taken to the marquee on the day of the show between 07:00 and 08:30 or non-perishable items may be brought to the marquee the day before the show between 14:00 and 16:30. On show day, exhibits may be dropped off by temporarily using the Members' Car Park, then moving your vehicle to the free main public car park on the southern side of Brandon Road. Exhibits can be collected between 16:00 and 17:00 on show day. Those not retrieved by 17:00 will be disposed of as necessary.
Entry forms must be submitted by Wednesday 31st August 2022 to Sue Thomas at the address provided on the form.