Vintage vehicle online entry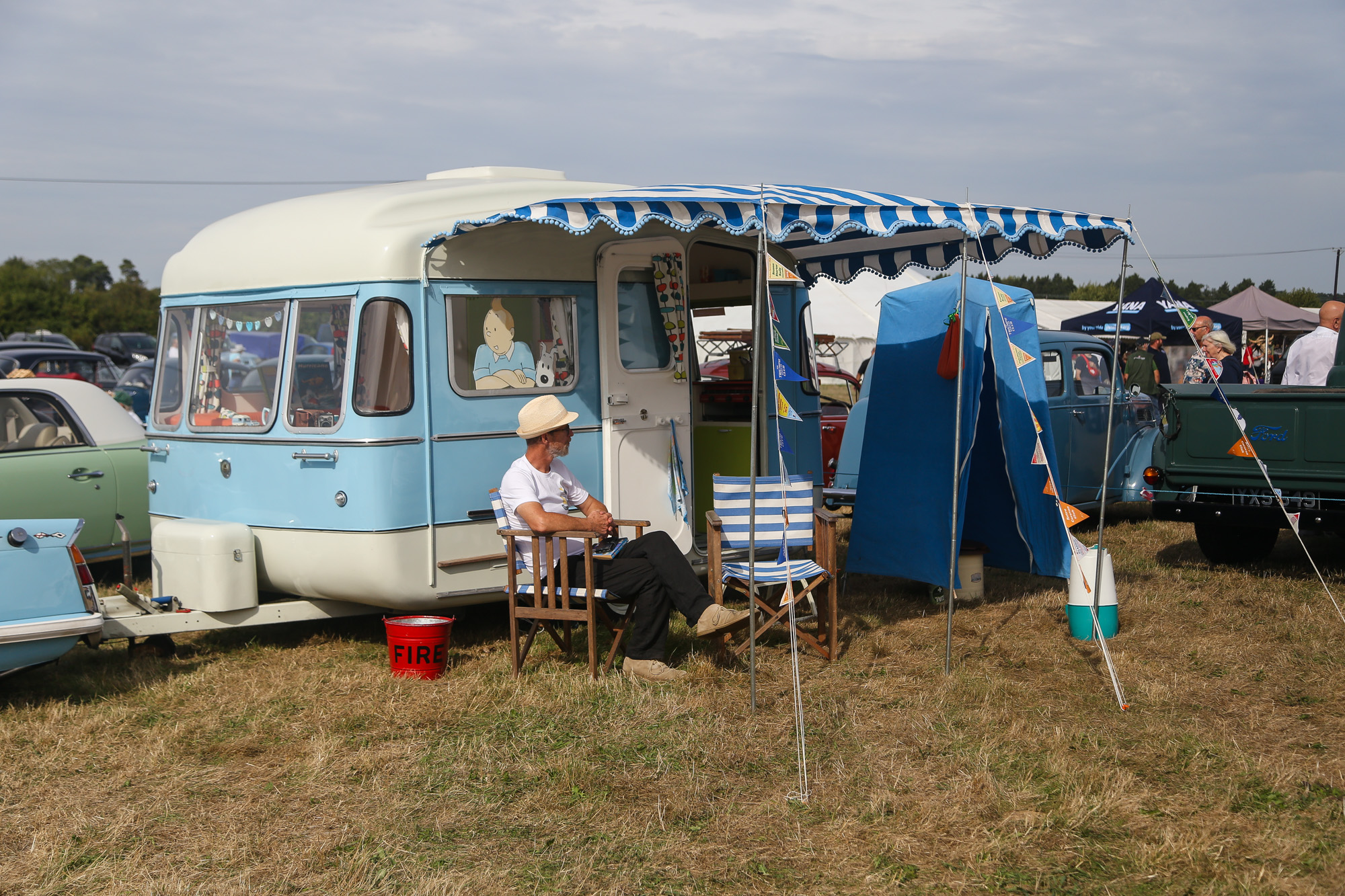 Exhibitors form for vintage tractors, static engines, classic cars, classic motorbikes, military vehicles and lorries (all vehicles must be 25 years or older – newer vehicles at organiser's discretion)
A pass is required for every person attending the show and this year, two free passes are being issued to every exhibitor for their first exhibit, with one extra pass for all extra exhibits to a maximum of 3 per household. Additional passes can be purchased at £12.50 each.
After filling this form please send 2 stamped address envelopes for your free passes to: Chris Cannon Phoenix House, The Arms, Little Cressingham, IP25 6LZ
Please note that 'interesting' vehicles under 25 years old may be accepted, so please contact me to discuss.
The show will follow previous events with awards for 'Best turned out' in each section, and entry into this is automatic. A parade of tractors may take place in the main ring and all exhibitors will be expected to attend if required. A commemorative plaque will be given to all exhibitors. Please note that all exhibitors must be on the showground and in position by 9.30am and there must be no vehicle movements before 5pm. There will be no exceptions, so please do not be late!
If you require any further information please contact:
chriscannon1950@yahoo.co.uk
mob: 07715 214681 landline: 01953 883587