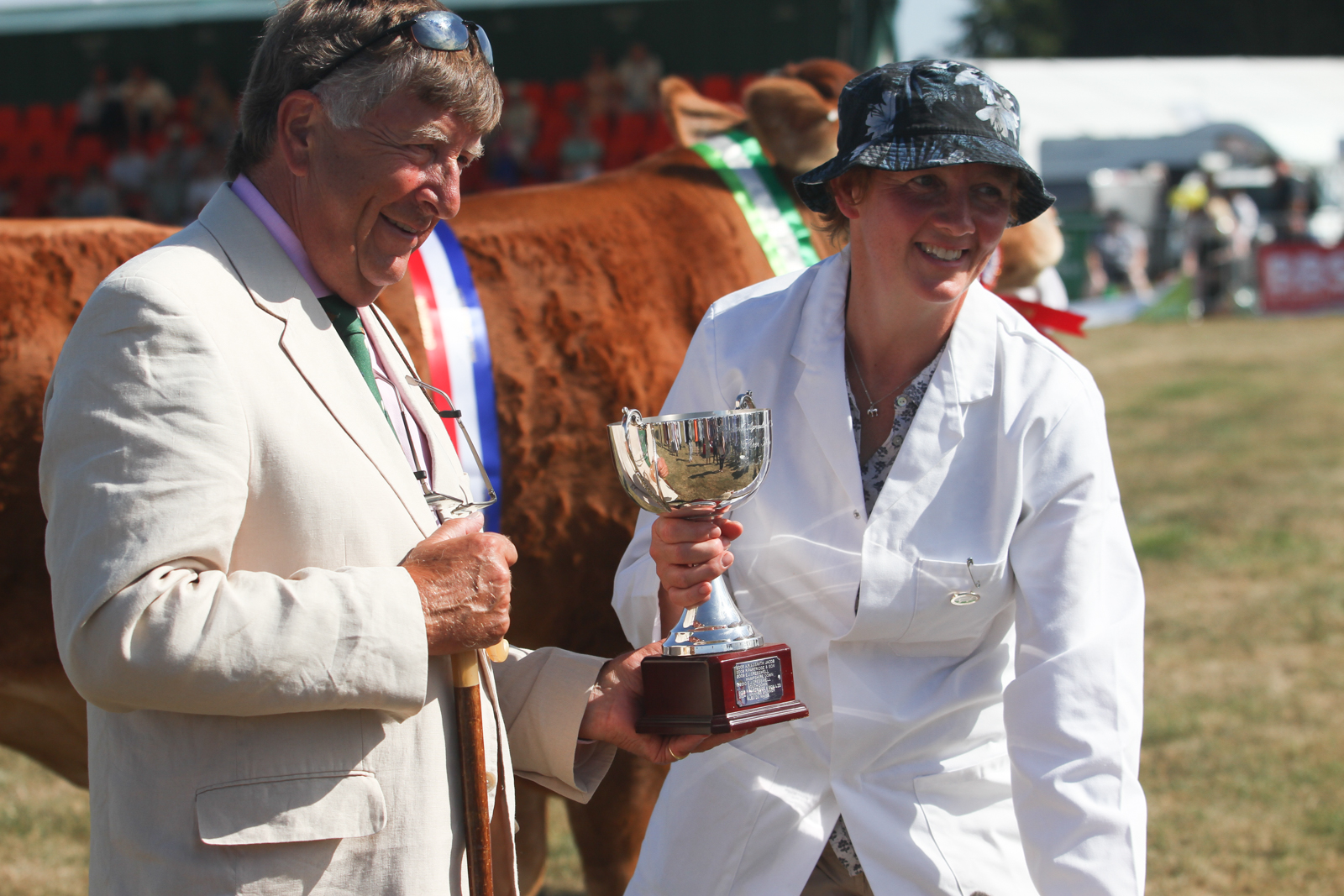 ABOUT THE SOCIETY
The Wayland Agricultural Show is organised by the Wayland Agricultural Society CIC. The Society is run by a voluntary committee who work with lots of supporters throughout the year to organise the Show and other fundraising events.
The CIC stands for Community Interest Company. CICs are limited companies created for the use of people who want to conduct a business or other activity for community benefit, and not for private advantage. This company status also provides legal protection to the voluntary committee.
The Wayland Agricultural Society aims to donate profit from the annual agricultural show and annual Spring Ball dinner dance to local and county charities and organisations.
Wayland Agricultural Society
If you would like to know more about our committee or would like to help with any aspect of the Show please contact the Show Secretary by email at secretary@waylandshow.com.
The last Wayland Show saw thousands enjoying the many different breeds of livestock and the other attractions in and around the main ring, and we would like to thank our many visitors, sponsors and helpers for their continued support.
Other events
Our popular annual Wayland Ball is held in the Spring at Lynford Hall with everyone enjoying a great meal, a lively fund-raising auction in aid of charity – and frenetic dancing. The 2019 Ball raised a total of £24,000 was raised and divided between Addenbrooke's Charitable Trust - Making a Difference for Patients and The Queen Elizabeth Hospital, Kings Lynn, Breast Care Unit Development Fund. Many thanks to everyone who contributed so generously.
Links
The Wayland Agricultural Show Society has supported the East Anglian Air Ambulance on a number of occasions with financial donations from the annual Ball and also from proceeds from the show itself.
YANA – support for the farming community. The YANA Project promotes mental health awareness amongst the wide farming community in Norfolk. The confidential helpline can offer support for those suffering from depression or those close to them. Funding for counselling is available to those in need.
Please use link if you wish to learn more http://www.yanahelp.org
For further information on Horse Societies see links below.
www.ror.org.uk [Retraining of race horses]
www.veteran-horse-showing.co.uk [Veteran horse showing]
www.bspaonline.com [British Skewbald and Piebald Association]
www.equifest.org.uk [The equestrian extravaganza at the East of England showground]