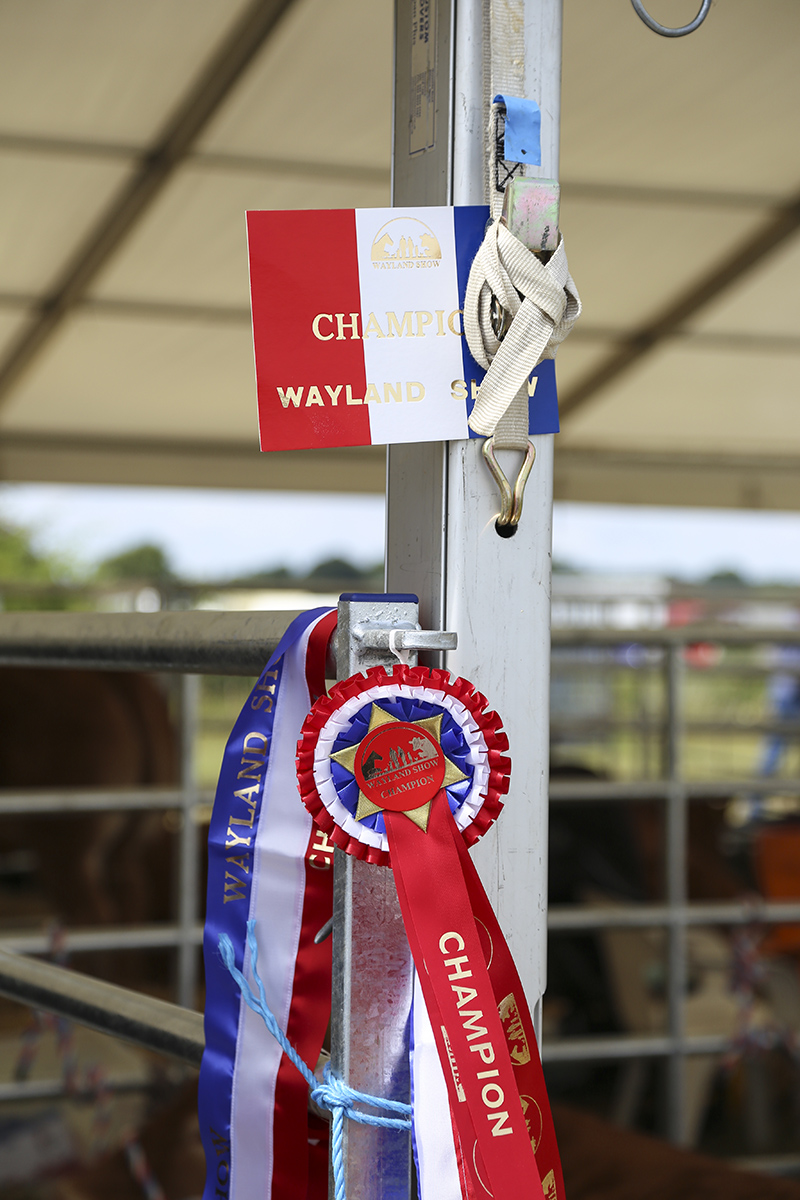 sponsors, members and supporters
We are grateful to our Sponsors, Members and Supporters whose continued support provide the funds that enable us to present the Wayland Agricultural Show.
The 2020 Sponsorship form and the separate Supporters and Membership Application form are available to download here.
Sponsorship application form 2020
Supporters and members application form 2020
2020 SPONSORSHIP
You are able to sponsor for section of the show for £500 or become our main show sponsor for £2,000 or choose from the other opportunities in between!
Details are available on the Sponsorship application form that can be downloaded above.
2020 MEMBERSHIP
Adult annual Membership for the 2020 Wayland Show £25.00 (no VAT)
Children's annual Membership for the Wayland Show £6.00 (no VAT) for ages 4 to 12 years
2020 SUPPORTERS
Gold Supporter  Minimum donation £300 + £60 VAT = £360
Silver Supporter  Minimum donation £200 + £40 VAT = £240
Bronze Supporter  Minimum donation £100 + £20 VAT = £120
Further details are available on the above Supporters and Members application form.
Click the link below to see the latest list of our 2018 Show Sponsors and Supporters. Sponsors plus Gold and Silver Supporters benefit from a hot-link to their website – just click on the red type to visit their site.
Wayland Show Sponsors list from our 2018 show
The Wayland Agricultural Society Committee wish to express their grateful thanks to Bowes Farms and the Lake family for the use of the show fields and car park fields.