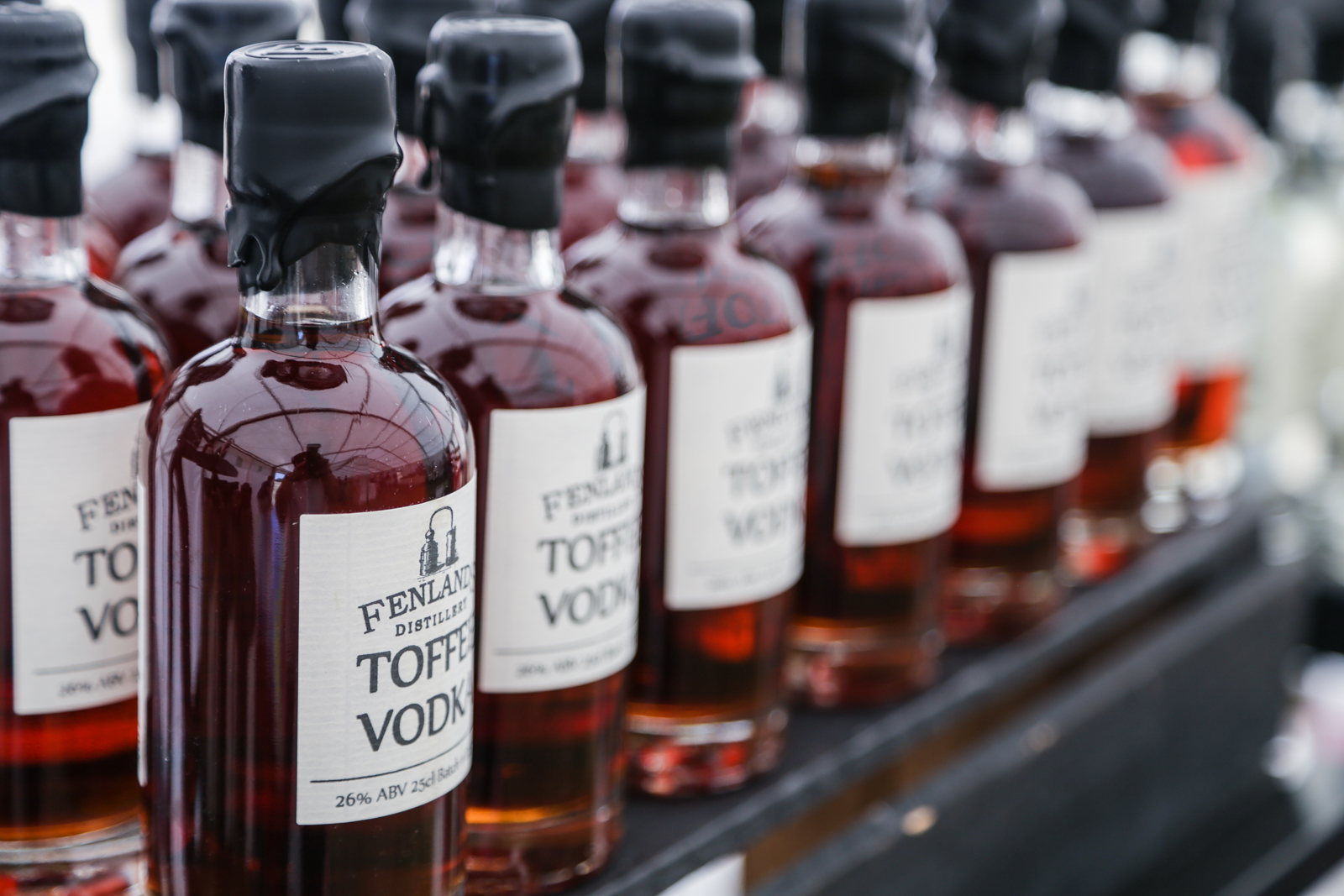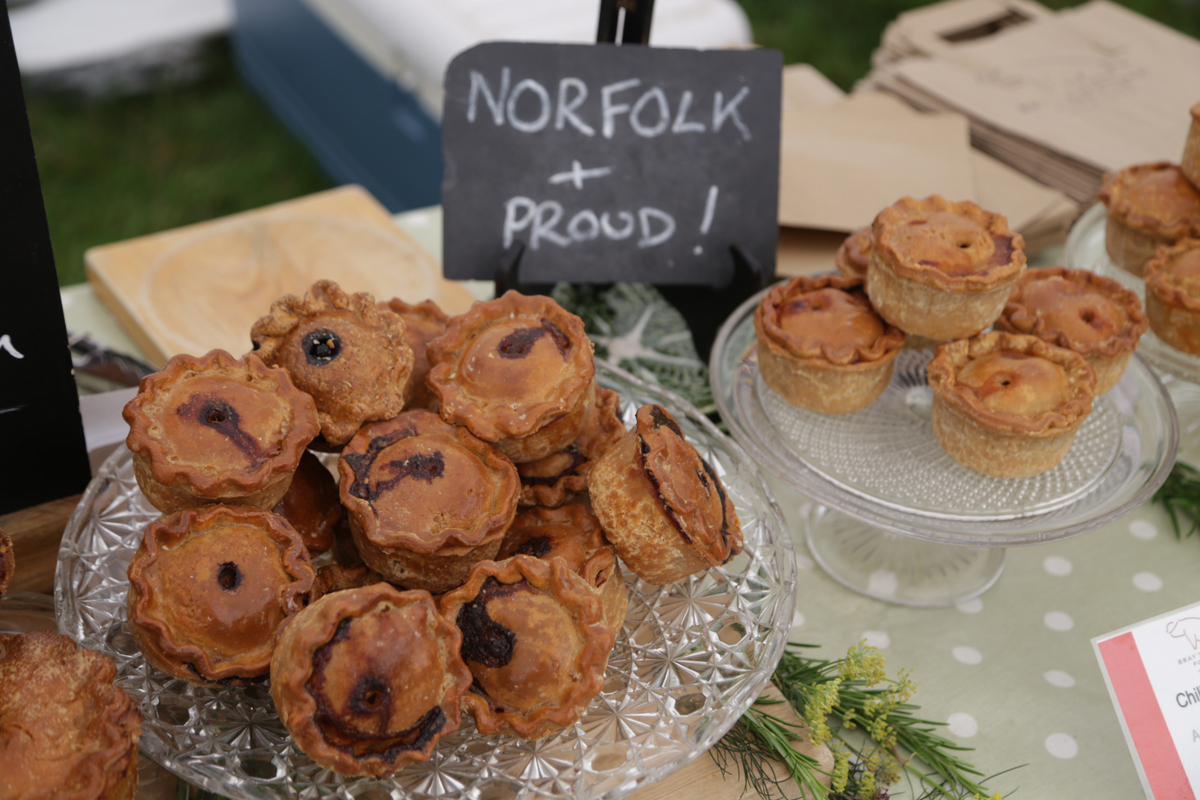 Wayland Show Food Festival
You'll be amazed at what East Anglia has to offer!  In the Food Festival Marquee you can explore the amazing food that's available from across East Anglia.  From local producers, using local ingredients to European specialities there will be something for everyone and lots to try, taste and buy.
If you want to support local business, keep your food miles down, know what's in the food you eat and where it comes from or try something new and different a visit to the Food Festival is for you.
Traders – book your place now.
Spaces in the Marquee are limited so book early to avoid disappointment.
With your booking you will need to provide:
Full instructions are on the forms.
For further details please contact:  Michelle Thompson
Email:  deputyclerk@wattontowncouncil.gov.uk
Telephone: 01952 881007
All forms are provided in PDF format. If you do not have PDF reader software installed on your computer you may download it free, here  http://get.adobe.com/uk/reader/