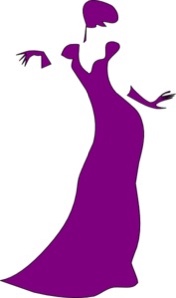 23RD APRIL 2022 6.30pm at Hunter's Hall, Swanton Morley, NR20 4JU
Tickets for this year's Wayland Spring Ball are now available to purchase.  The Ball will be held at Hunter's Hall, Swanton Morley, Dereham on Saturday 23rd April.  We will be celebrating Her Majesty The Queen's Platinum Jubilee and raising funds for NARS - Norfolk (voluntary) Accident Rescue Service.
NARS have been operating since 1970, providing additional support to the ambulance service in Norfolk and improving the level of care.  The charity receives no Government funding and relies on kind donations from the people of Norfolk and local businesses.  All profits from it's training courses go directly into it's charitable funds allowing NARS to continue it's work providing greater care to accident casualties across Norfolk.
The evening begins with drinks and canapés at 6.30pm followed by dinner, charity auction and dancing.
Dress is Black Tie.  Carriages at midnight.  Tickets £60 each.  Tables of 8 or 10 can be booked on a first come, first served basis.  You may pre-order your wine and Hunter's Hall will donate 10% of those proceeds to the charity.
Menu for the evening
Main Course
21 day hung sirloin of beef with Yorkshire pudding, roast potatoes, roast gravy and horseradish sauce, served with a selection of seasonal vegetables
Vegetarian / vegan alternative:
Summer vegetable and fresh herb wellington with a creamy sauce (v)
Dessert
Deconstructed Eton Mess – sweetened vanilla cream, summer berries and mini meringues (v)
Selection of local cheese and biscuit boards will be brought to the tables after the dessert.
(Any dietary requirements should be noted on the ticket booking form)